The NOC Services Database  is a special feature for NOC members only. You may search for suppliers by service type & keyword or company name.
The Suppliers and Services Database is available exclusively to NOC Members. You'll find it in the main menu under 'Services'.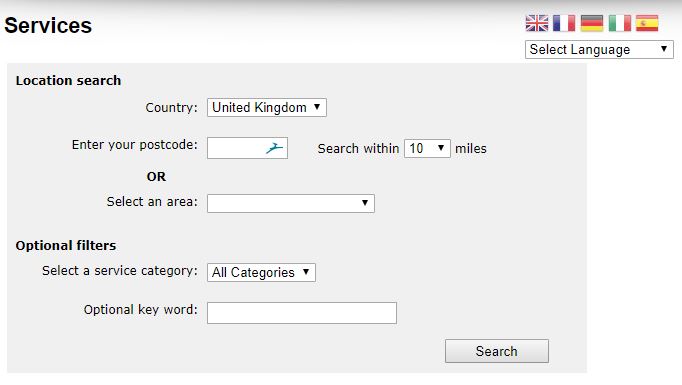 Searching the database is fairly intuitive. You can find what you're looking for by :
1. Defining a search area within a selected distance from your home by entering your postcode and search radius or defining a generic area by using the drop down list.
2. Choosing a Service Category and Service from the drop-down list - or

3. Using a 'key word' - eg. 'powdercoating'

Clicking on the 'Search' button will then display any records in the database which match your search parameters.
Clicking on the Company Name in Red will display all the details held on the Supplier. In most cases this includes a telephone number, address and a link to their company website.
Members are encouraged to share information (with the permission of the company involved)by contacting the club if they can recommend good service. Just use the email link on the page.