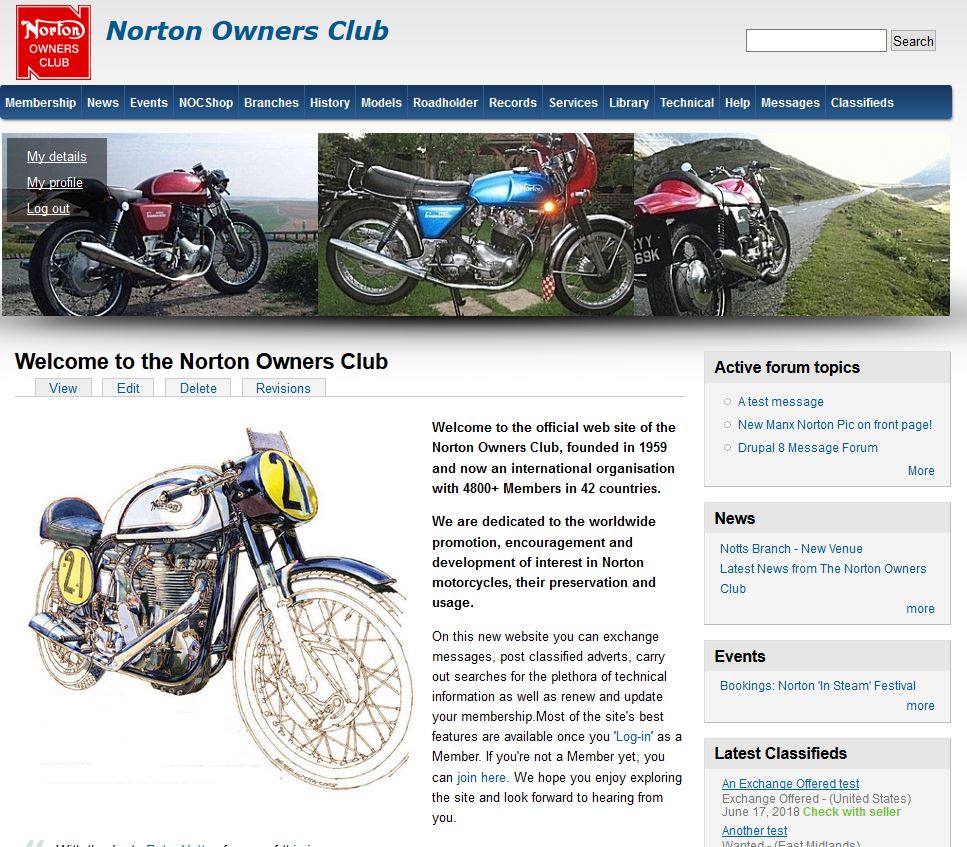 The development of the NOC's New Website, approved by the Club's Executive committee in April is coming along nicely with all the major parts in place. The next big hurdle is to import all the old messages from the 'old' Plone based site. This is likely to take some time but our developer's are working at it steadily. In the meantime all the hundreds of pages of information on the existing site are being carefully copied across so that nothing will be lost.
" I'm pleased with the progress so far" said Peter White, whose development company, White-Hot Design are carrying out the work. "We want this new site to be much easier to operate for the NOC's members than the old "Plone" based site and hopefully much quicker too."
The Site is anticipated to be operation in the first quarter of 2019.