Hello just joined NOC and wanted to introduce myself bike is a 2015 SF with 2k miles, bought sight unseen via eBay so have taken a risk , couple of short rides but after changing gearbox oil andbleeding the clutch quite happy with it. Newbury based if anyone else around this way Mike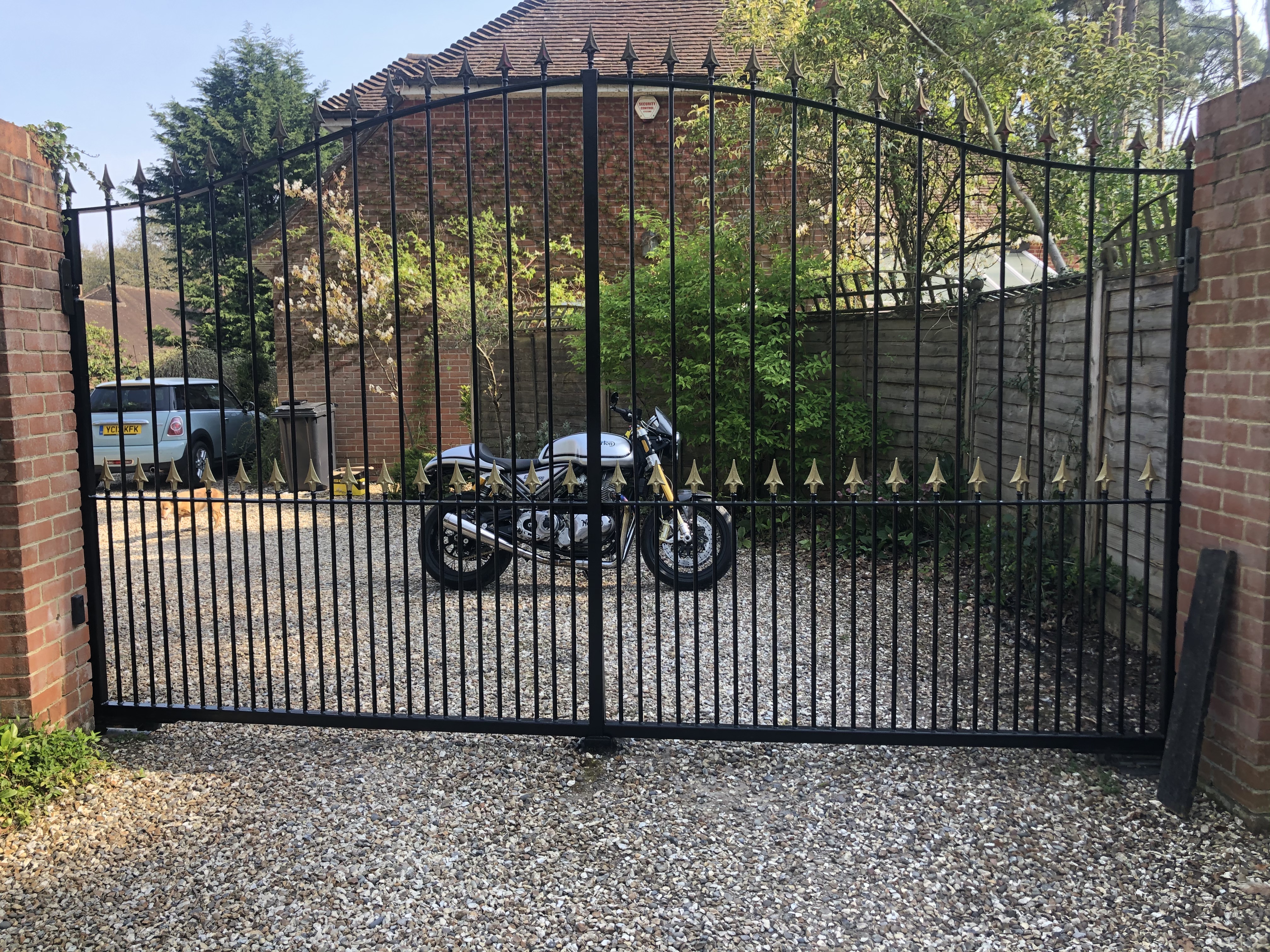 Hi Mike,
I am in Burghfield Common so just a few miles east of you. Once the lockdown is unlocked we will have to meet up.
If you are interested the Thames Valley branch meets (eventually):-
Club nights are held on the third Tuesday of every month at the The Swan located at Three Mile Cross just south of Reading (M4 Junction 11). Address is The Swan at Three Mile Cross Basingstoke Road, Three Mile Cross, Reading, Berks, RG7 1AT
It costs nothing to join the branch, you can do this via membership on the NOC web site, then you will get emails from the branch informing of any events or meets we happen to get involved in.
Regards
Tony