Hi can anyone identify what this is off? I'd like another one! 
Thanks Dan
It is, I'd like to say I'd made it, but I'd be lying!  Here's a fuller pic if you haven't seen it before.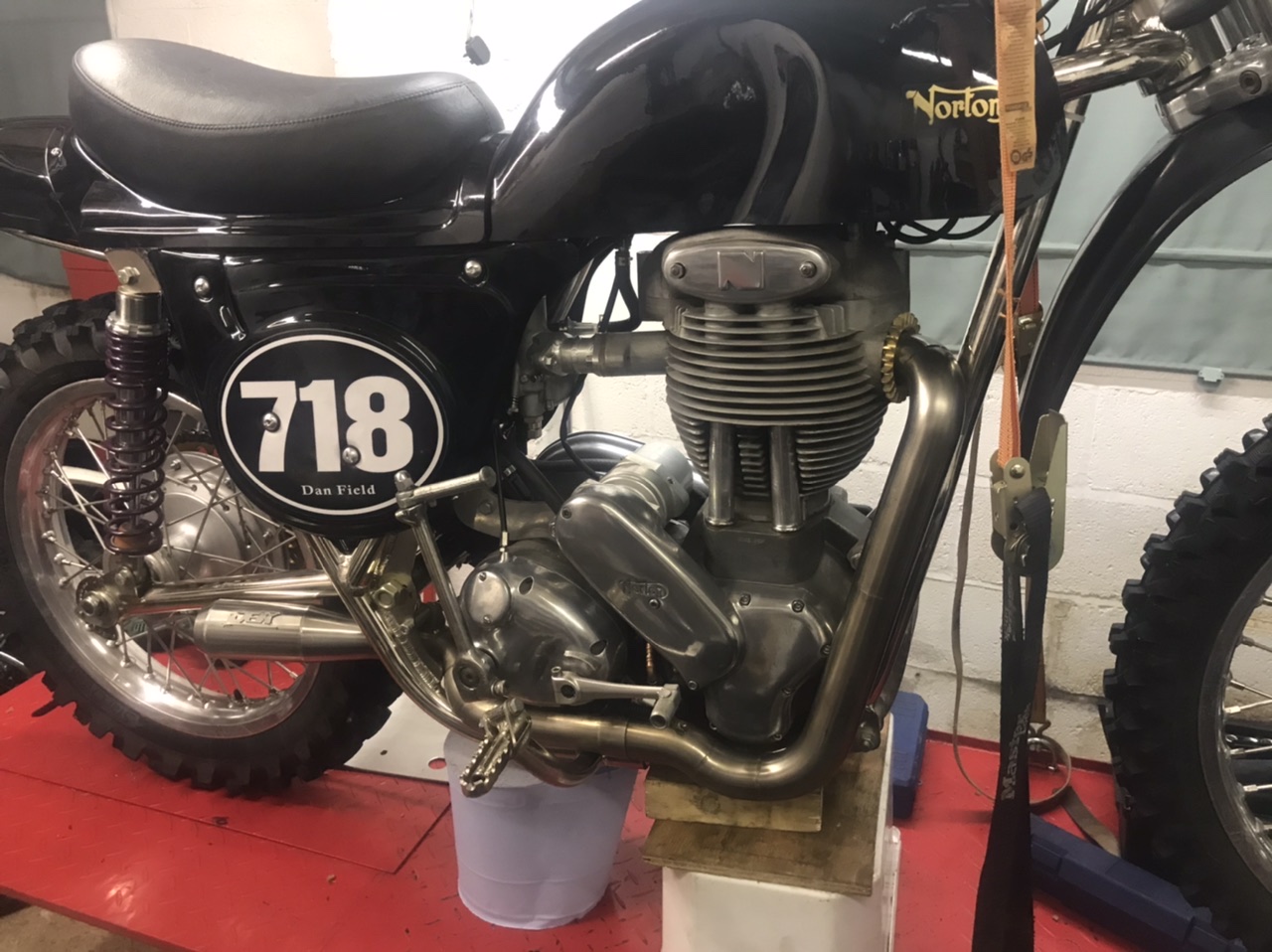 If anyone is interested it looks like a 57 G11 kickstart - as I can't find one, I am going to set to with some heat, a vice and a long length of tubing on an offset Norton one !
dan