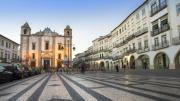 We have now agreed a firm booking with the campsite in Evora, Portugal. The site has accommodation in bungalows together with the normal camping facilities. There is also a varied selection of hotels nearby, some within walking distance. The site has been inspected and is very suitable for our needs. There are also plenty of interesting sites to see in the nearby medieval town.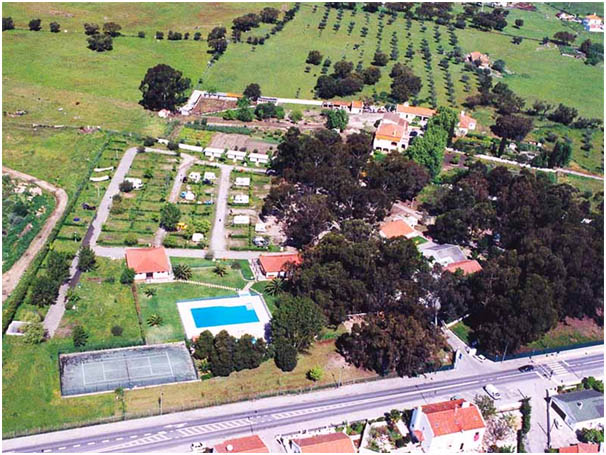 The rally will take place from the 21st to the 25th May 2020. We are not able to open bookings as the campsite has not yet fixed prices for 2020.
I have been in contact with Brittany Ferries but they will not agree a general discount at this stage. They will give a discount for block bookings but this requires the party to travel together with one person paying. This is not something that the Club can take on but if there is a brave soul willing to do so we can publish contact details.
See More details on this  Event Link
Tim