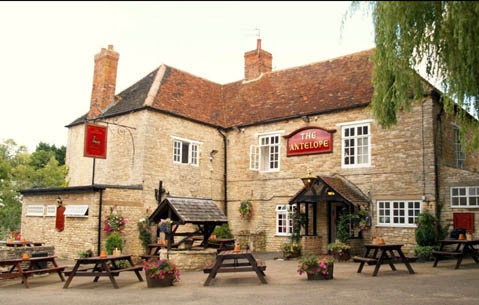 We're very pleased to anounce the birth of our latest Branch in Warwickshire and Coventry.
Presently meeting on the third Tuesday of each month, the new branch meets at:
7:00 pm at The Antelope Inn at Lighthorne Village just south of Warwick and Leamington.
The next meeting will be on Tuesday 18th October 2022.
Chairman is Peter Stowe
Branch Secretary is Brian Peers
Theres more info on the venue here.