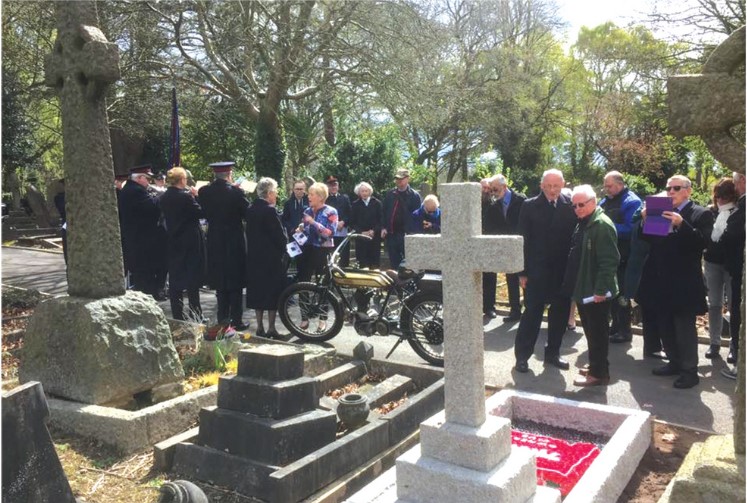 The Annual Wreath Laying and Memorial of James Lansdowne (Pa) Norton, is being organised by the Shenstone Branch.
It is taking place on the 4th April at Lodge Hill Cemetery, Weoley Park Road, Birmingham B29 5AA.
The short service will start at 11 o'clock and be conducted by Major Vic Kennedy of the Salvation Army.
Family members of James Lansdowne Norton will also be in attendance.
As in the past we anticipate going for a pub lunch afterwards, anybody wishing to join us please let me know in advance as then we can make table reservations.
Shenstone Branch