The Rally will take place in the heart of the Czech Republic; colloquially known as "Canada" in keeping with the beautiful surrounding countryside and wildlife. The venue will be Camp Zvule, Zvule1, 378 53. 
The roads are ideal for motorcycling with sweeping bends and minimal traffic. With an accompanying programme of events and rides the area provides many opportunities for exploration. From visiting picturesque towns such as Slavonice, Telc, Jindrichuv Hradec where there are are historic buildings in gothic, renaissance and baroque style, to a narrow-track line with steam locomotives or museum of American cars in Nová Bystřice or pre-war fortifications near Slavonice.
Booking arrangements and forms to follow later in the Year.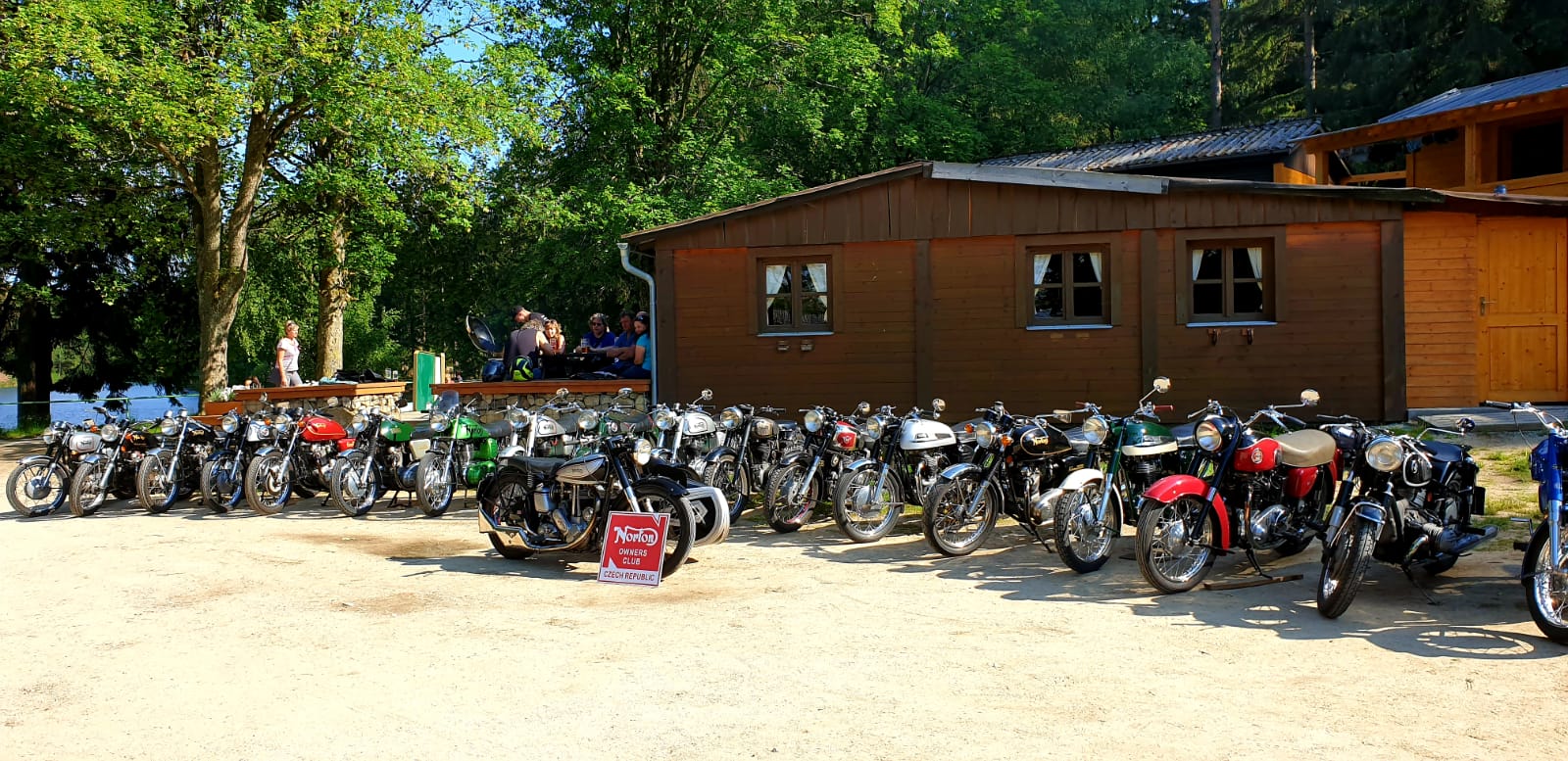 Event Location
Camp Zvule, Zvule1, 378 53
Date of Event
-
Add to Calendar
2022-06-09 12:00:00
2022-06-13 12:00:00
NOC International Rally in the Czech Republic. 9-13 June 2022
Camp Zvule, Zvule1, 378 53
Tim Harrison
tim.harrison@nortonownersclub.org
Europe/London
public
Contact Name
Tim Harrison