NOC International Rally - Austria 2018
Booking is now available for the 2018 International Rally in Austria The Rally, based at the 'Red Bull Ring' near Salzburg will be held from Wednesday, 15th August to Monday, 20th August 2018.
Event details
When
Aug 15, 2018 09:00 AM
to
Aug 20, 2018 12:00 PM
Where
Red Bull Ring Str. 1, 8724 Spielberg, Austria
Contact Name
The Norton Owners Club Austria Sulzbach Branch will organise the International Norton Rally 2018 in Austria at the same time and area as the "15th Rupert Hollaus Memorial Race 2018" at the Red Bull Racing Circuit. This Memorial Race is one of the biggest events for historic racing motorcycles in Europe.
NEW! - Click here for the local accommodation guide!
A comfortable 800 Mile jaunt from Calais through Belgium and down through the wonderful German roads across the hills into the glorious Austrian countryside - those who came to Austria in 2012 will need no second invitation! This year the event will centre on the Red Bull Ring Racing circuit - home to Formula One, Moto GP and formerly known as the Osterreichring. Camping for Tents, Caravans and Camper Vans will be provided at the main site with plenty of local guesthouses and B&B's locally at reasonable prices.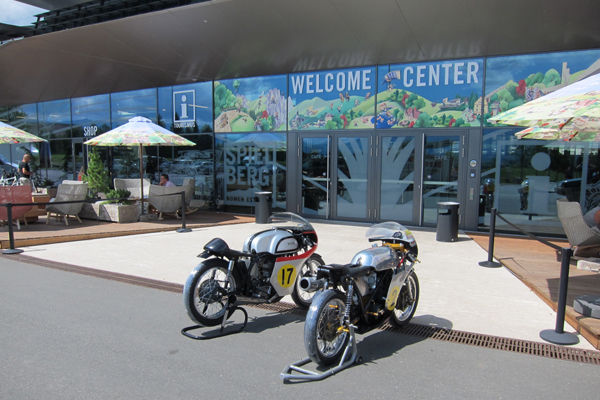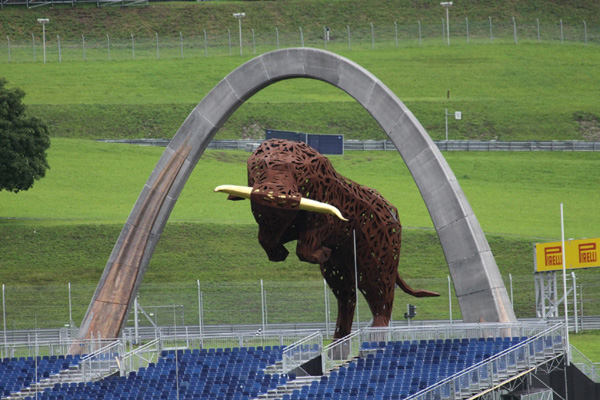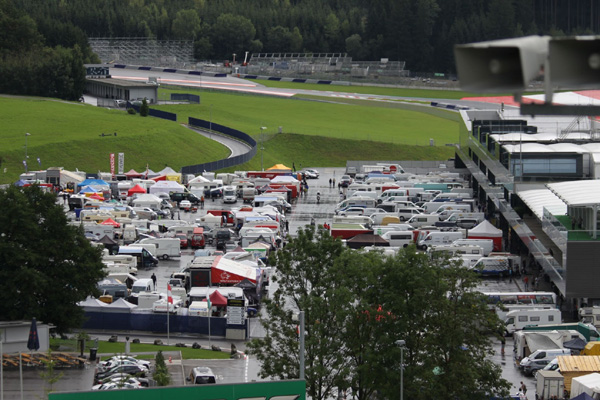 The branch is arranging accommodation with the organiser of this Memorial Race, Wolfgang Stropek (www.igfc.at), and with the owner of a private campsite next to the Red Bull Racing Circuit (www.camping-spielberg.at) Further details will be posted as soon as possible..
One important point would be that there will be only NOC International Rally attendees at this campsite and there are enough B&B and hotels next to the racing circuit. At the campsite you will get breakfast, dinner and drinks. There will be an evening entertainment with music.
The International Rally will be held from Wednesday, 15th August to Monday, 20th August 2018.
There will be guided ride outs and special guided routes for vintage motorcycles from the twenties and thirties which are more suited to their speed and brakes.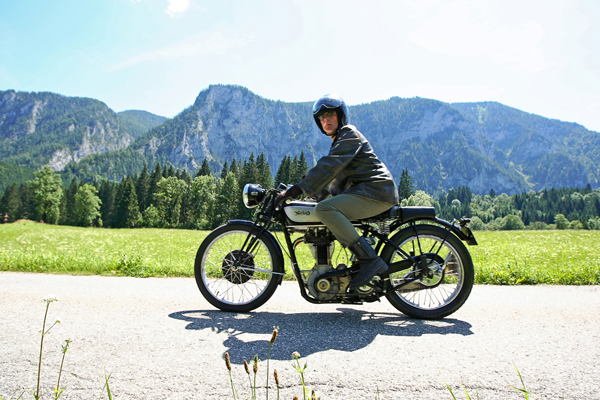 You can take part at the Memorial Race at the Red Bull Circuit as spectator or you can race your Norton on the track (Saturday and Sunday). You do not need a racing licence and there is no decibel limitation for motorcycles!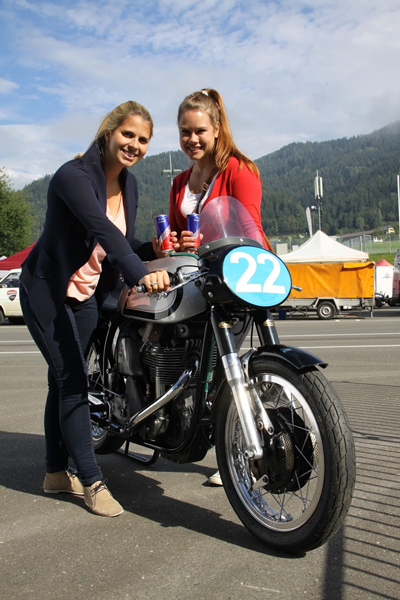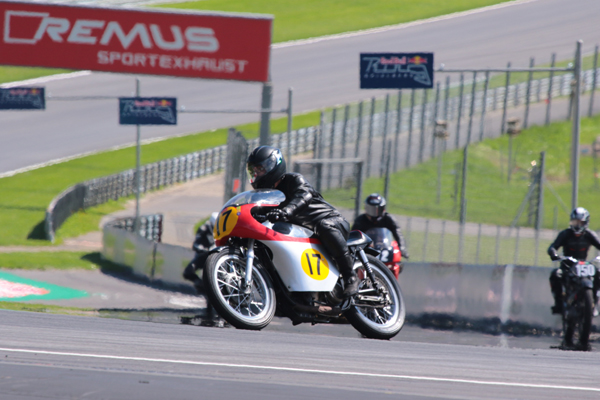 Some ideas what could be possible during the Int. Rally but not confirmed until now:
- Ride out to Puch Motorcycle Museum (www.puchmuseum.at) with breakfast or at the museum.

brunch
Ride out to the mediaeval town Friesach and Knight's meal at the Castle (www.carinthia.at)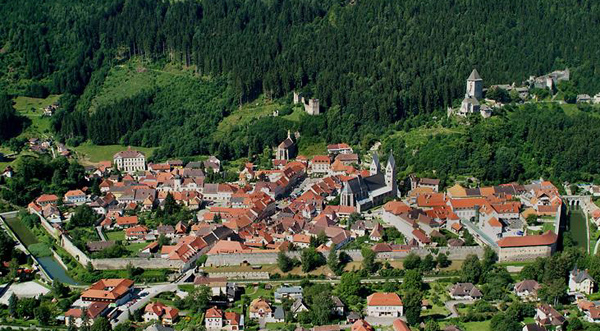 Ride out to the historic town center of "Bruck an der Mur" (www.tourismus-bruckmur.at)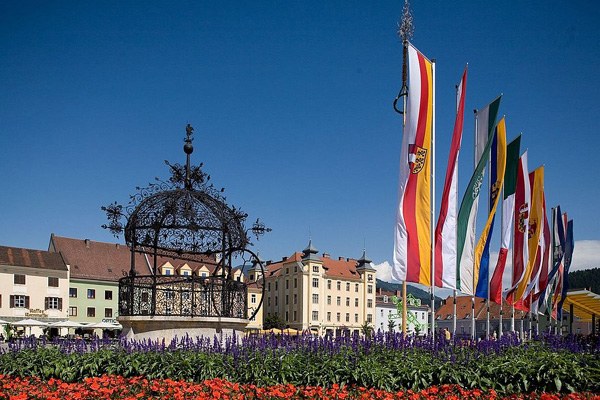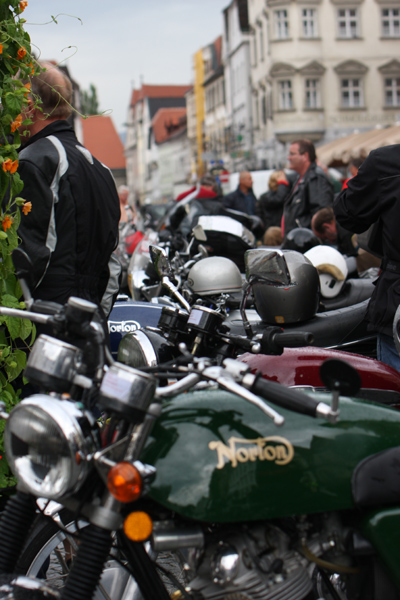 Ride out to top of the mountain "Gaberl" and lunch at "Gaberlhaus"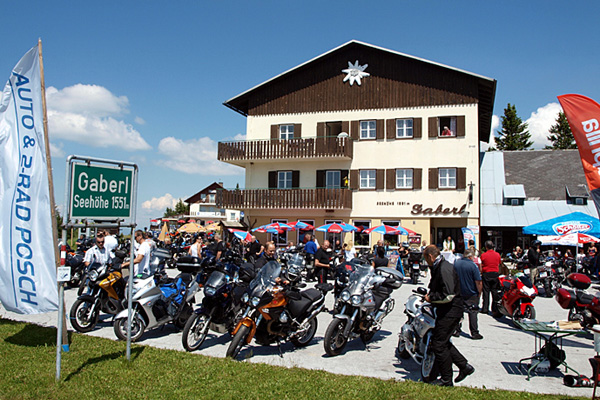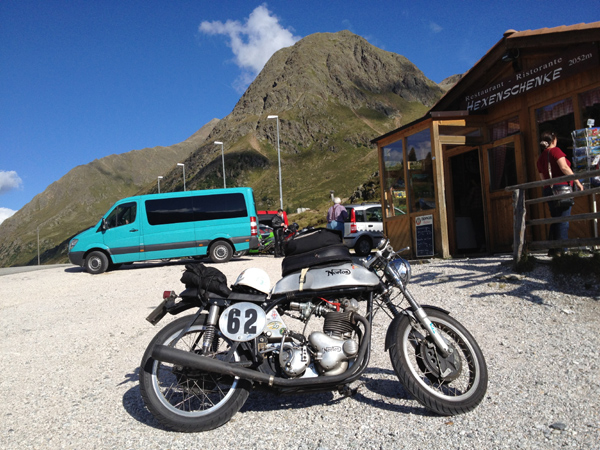 - Ride out to Eisenerz at Erzberg (www.eisenerz.at) and National Park Gesäuse (www.nationalpark.co.at)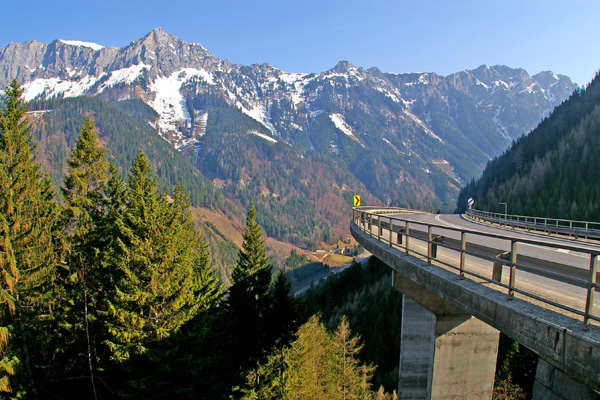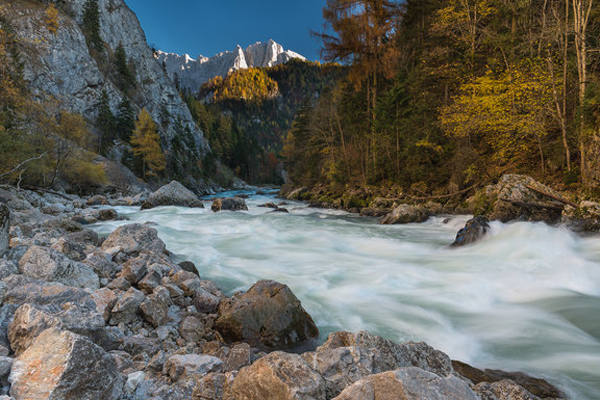 - Campfire in the evening at campsite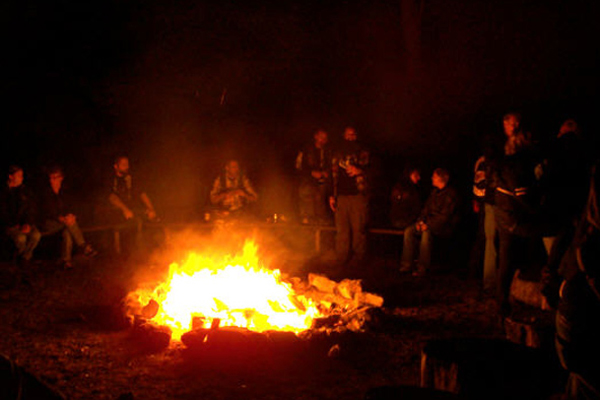 Goulash or "Soup of the day" cooked in a large vessel over campfire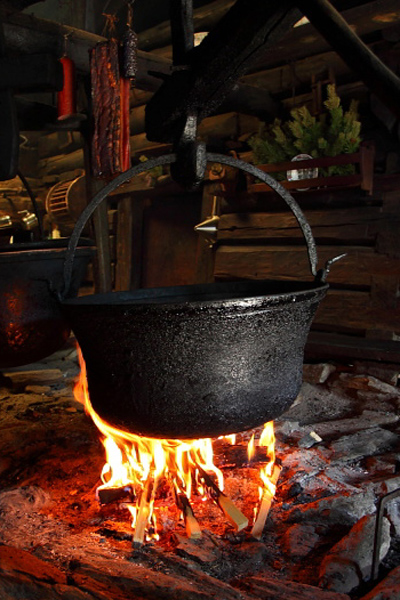 · - grill your own skewer on open fire
· - Live music at campsite on Friday and Saturday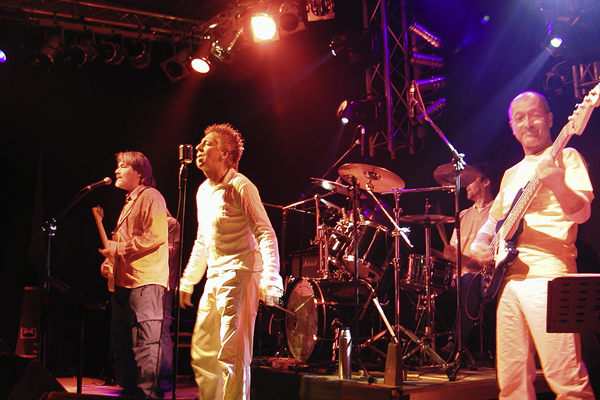 · - Racing motorcycle exhibition in the "Welcome Center" at the Red Bull Racing Circuit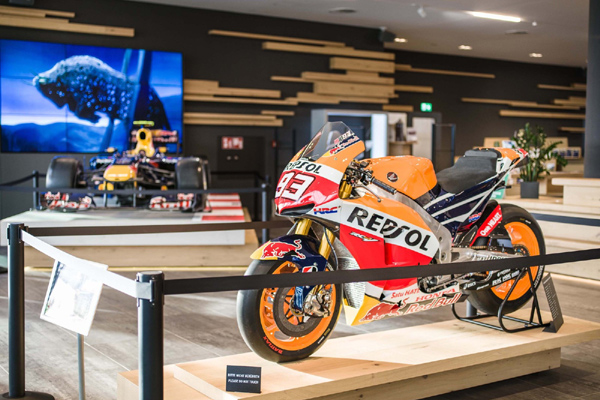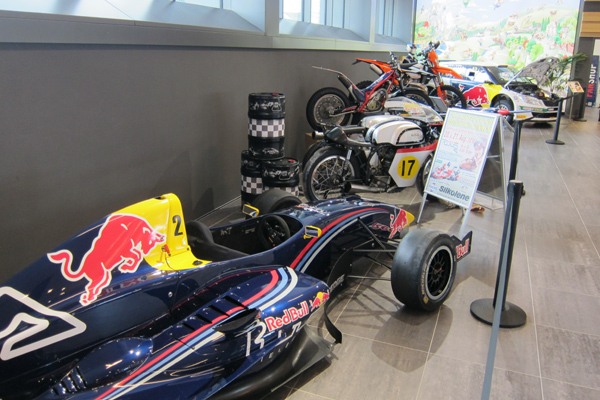 - Norton Parade Lap at the Red Bull Racing Circuit (more than 25 Norton Manxes startet at the Classic GP at the Racing Circuit in Salzburg during the Int. Norton Rally in Austria 2009!).
·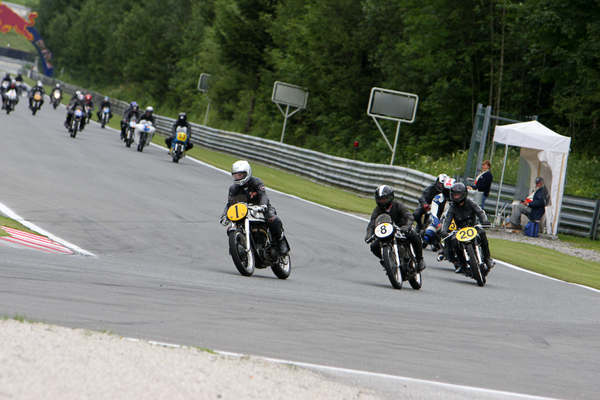 · - International Guests of Honour who raced Norton motorcycles in the sixties and seventies.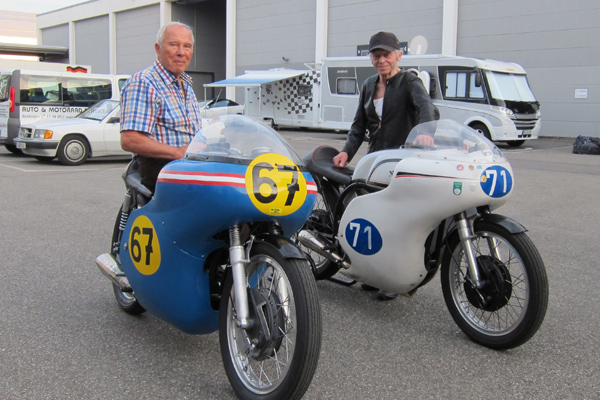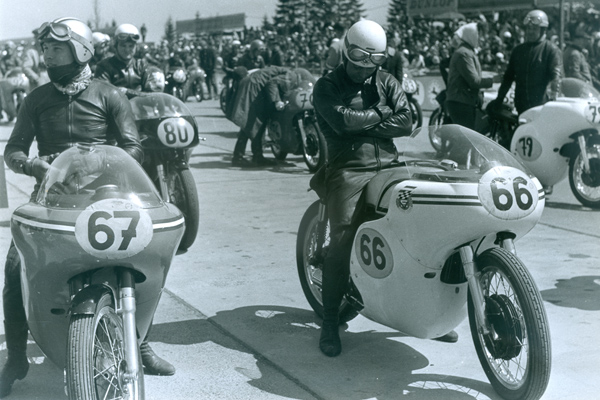 More information regarding the event will be posted asap., please make a note in your diary!