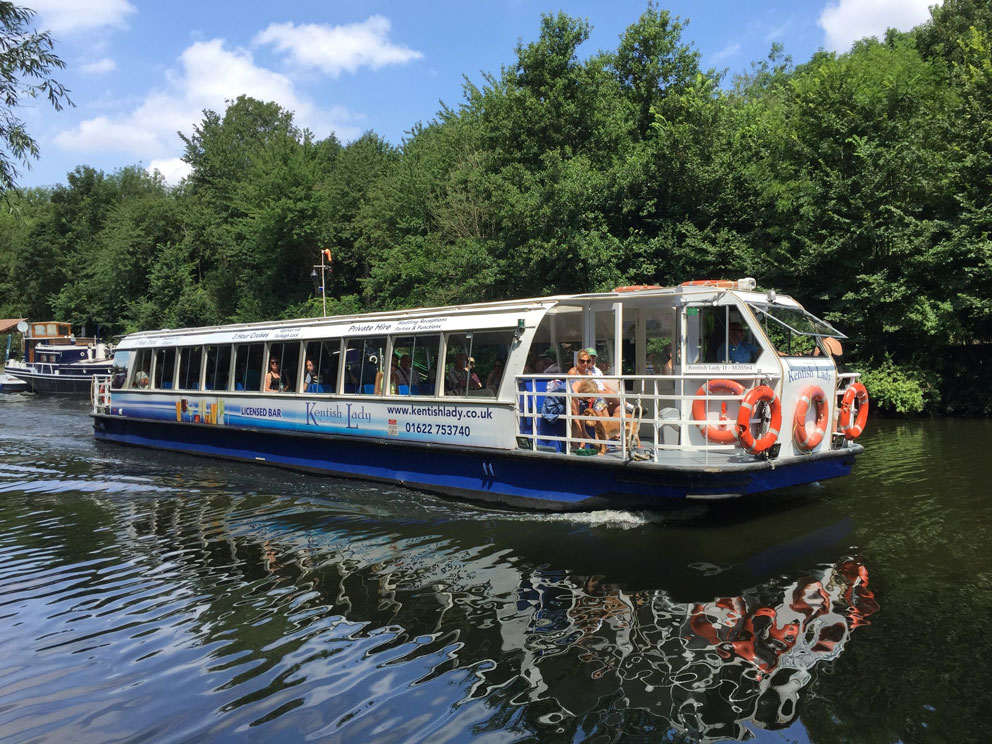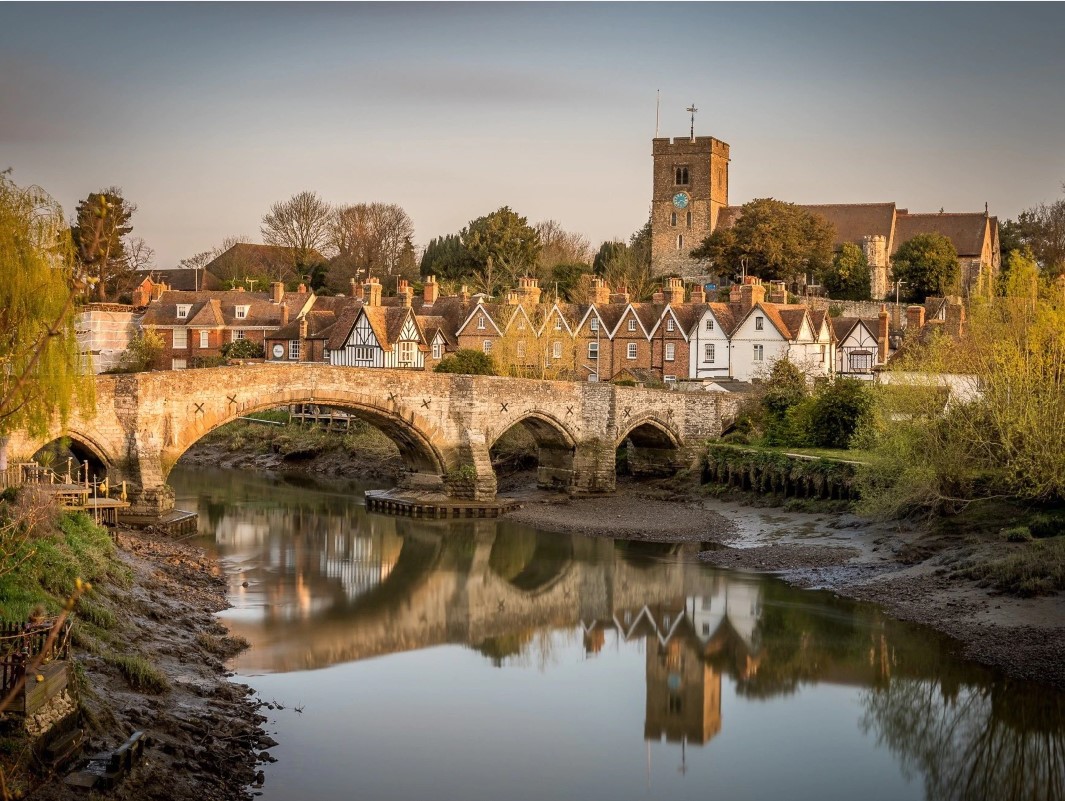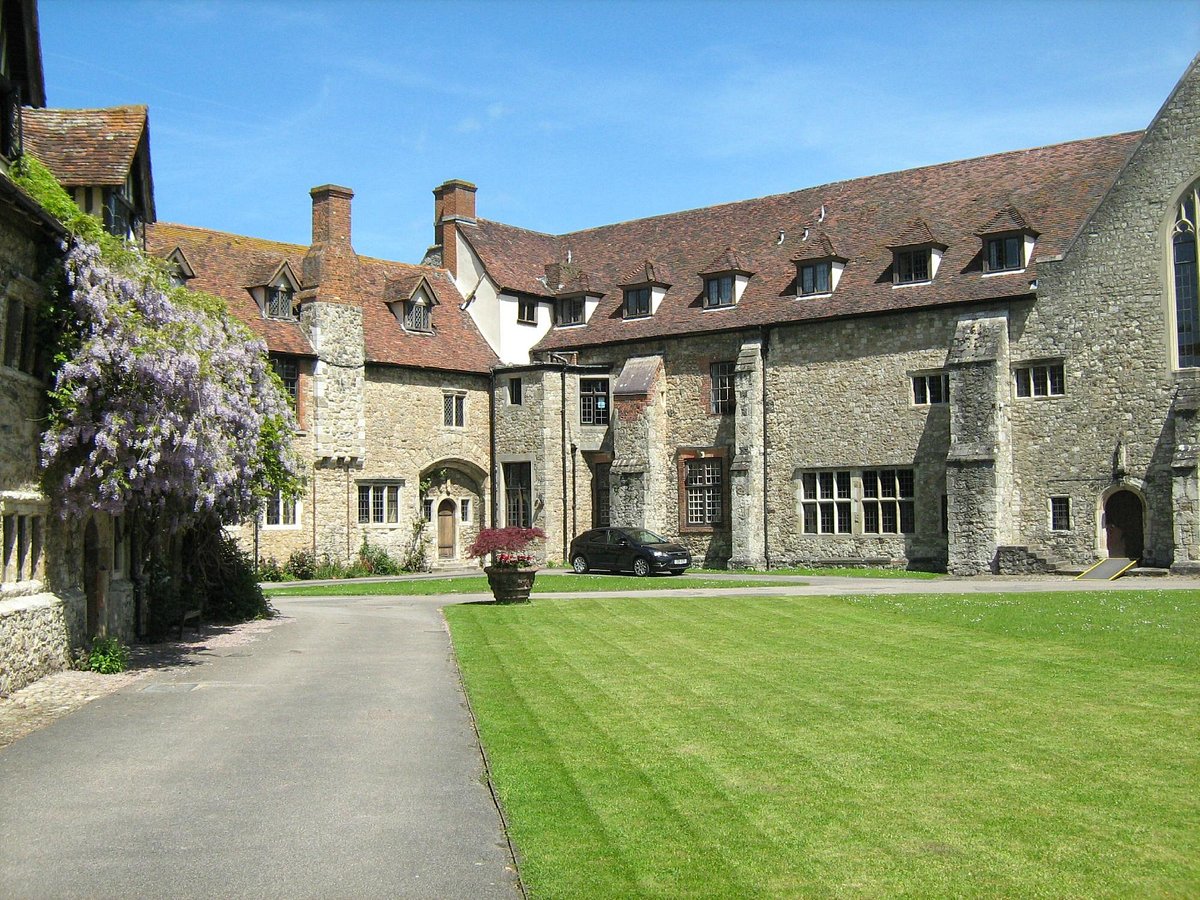 National Rally 15th to 18th September 2022.

The 2022 National Rally will take place from Thursday 15th to Sunday 18th September in the County of Kent, the Garden of England. The venue is The Friars, Aylesford. ME20 7BX. Set in the heart of Kent, Friars is an ancient house which now caters for guests. Accommodation in the guest house is simple and comfortable but ensuite facilities are few. There are a range of single, double and twin rooms available. Camping for tents, camper vans and caravans is accommodated within the grounds, toilets and showers are available but there are no electrical hookups.
There are spacious grounds to walk in and the River Medway is very close by. There is plenty to visit and see in the area. It is just a short ride to the historical shipyard at Rochester where you can still marvel at rope making being done as it has been for hundreds of years. At the same location the Royal Engineers Museum is well worth visiting. Further afield is the Battle of Britain Museum and the Shepherd Neame Brewery at Faversham. Kent has a very long coastline and worth a visit is the Isle of Sheppey for oysters, whelks and cockles. For East Londoners, and everyone else, there is the opportunity to sample Jellied Eels. A longer ride down to Whitstable for their world famous oysters as well as a good selection of pubs and restaurants will be an enjoyable excursion.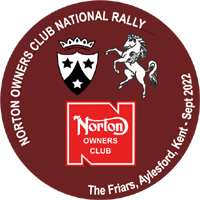 We have noiw agreed to book "The Kentish Lady"  for a four hour boat trip on Saturday with a buffet included. The Kent Life Museum and Allington Castle are situated near to where the boat is berthed.
For those arriving on Thursday an evening meal will be available 18.00 to 20.00. The bar will be open from 18.30 to 23.30 with last orders at 23.00. Breakfast will be available on Friday from 7.30 to 8.30. The bar and meal times are the same throughout the weekend. All meals have to be paid for at the time which gives the flexibility to eat out if you wish.
On Friday evening a local band will be playing a couple of sessions. On Saturday evening we have organised a Quiz Night and possibly a tech talk followed by prize giving.
The booking form will be on the website where you can pay the rally fee and pay for your accomodation.
Date of Event
-
Add to Calendar
2022-09-15 15:09:22
2022-09-18 18:09:22
2022 National Rally - Aylesford Kent
2022 NOC National Rally - The Friars Aylesford, Kent
Tony Ripley
rallies@nortonownersclub.org
Europe/London
public